by Count Olaf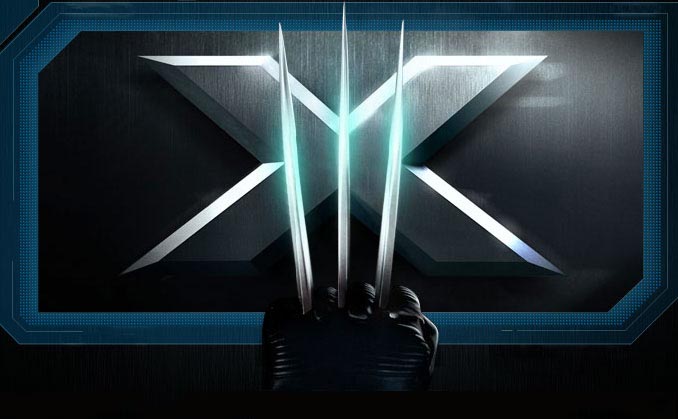 So I just saw the new trailer a few minutes ago while watching 24 (the best show on television, fyi) and all I can say is "Please don't screw this up Brett." The trailers are looking so good. I mean, did I actually see the Juggernaut?
The story has been co-written by a guy who helped out on X2 (awesome) and another guy who did xXx: State of the Union and Mr & Mrs Smith. Hmm. this is not giving me the warm and fuzzies I wanted. Every point of excitement is checked by another dose of reality.
"Yay, there's going to be an X-Men 3."
"Boo, it's being helmed by Brett Ratner."
"Yay, the first trailer looked amazing."
"Boo, so did the trailers for ep1, 2, & 3"
"Yay, the 2nd trailer looked phenomenal."
"So Bryan Singer really isn't involved in this at all???? Boo"
etc etc etc .......
But maybe, just maybe, Brett is a fanboy like me and wants to do everything fans always dream about. Perhaps there is still some good left in him!
Why do I always say I won't get my hopes up only to get my hopes up when the movie music and flashy images come up on screen?